Welcome to MiyukiBeading!
With this platform we would like to share inspiration, tutorials and useful information about Miyuki Beading. We are Sandra and Carine and beads – especially Miyuki – are a big part of our lives for already a long time. We would love to share this passion with fellow beaders, and are always curious about every new creation or development.
On our pages you can find a very useful overview of all the Miyuki colours and colourtypes, together with several possibilities of how to use them. It gives you plenty of information and inspiration in our blogs and in the gallery you can find a unique option to upload your creation, together with the used colournumbers of Miyuki. This way you can share your designs with the world, but also find ideas for colour combination when you need them.
It is not only very helpful for starting beaders, but also for the experienced ones and professional bead artists. You can upload every creation you make, adding your own name and website, to share with every-one. This way we can connect the different beaders around the world in every part of their expertiece and interest.
In the near future we will add several basic techniques, new blogs and share more inspiration. If you have any questions or want to share your tips, we would be very happy to hear them from you. Please find our contact information here.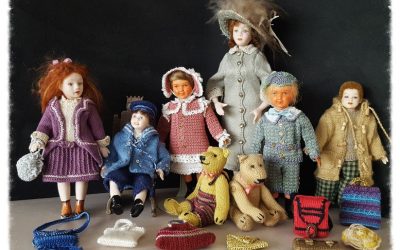 It is always nice to see where our beads end up and find out how they are used. We even received an order from a shrimp company, which needed large, equal beads to measure the speed of it's water route, to make sure that it would be optimal! Of course for us this was...
© Miyukibeading. All rights reserved.