Welcome to MiyukiBeading!
Thank you for visiting Miyukibeading. With this platform we would like to share inspiration, tutorials and useful information about Miyuki Beading.
This website was created for all creative people who not only love to work with Miyuki, but also would like to show and talk about their projects. You can read about techniques, clever tips, tricks and tools, several inspirational projects and of course share your own beautiful pieces.
We will also share all the things we know and are very curious about yours. We gladly invite you to post your ideas and thoughts and help us create a perfect platform for Miyuki-fans all over the world.
If you would like to contact us, please mail us: info@miyukibeading.com.
Kind regards,
Sandra and Carine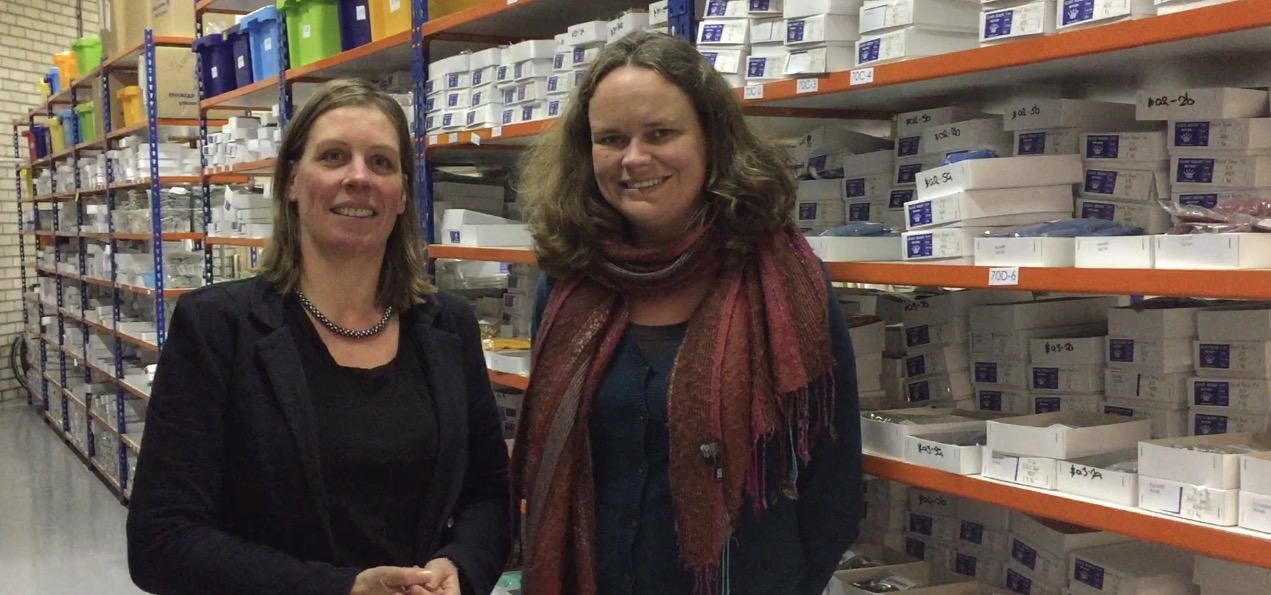 © Miyukibeading. All rights reserved.