Welcome to MiyukiBeading!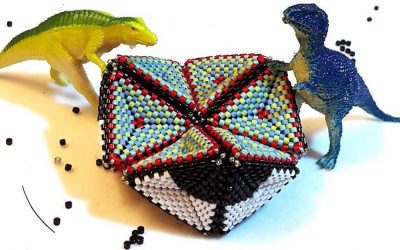 When I saw this tutorial I got so excited I wanted to drop all the things I was currently making to start this. I saw this on the facebookpage of Contemporary Geometric Beadwork and it also was shared on the facebookpage of  Seed beads and more. *Happy dance*!...
© Miyukibeading 2018. All rights reserved.