In the Netherlands, besides from Christmas, we celebrate Saint Nicholas on December 5th.
Children are looking forward to this day a lot, because they receive all kinds of presents from the good Saint Nicholas. 
The adults make 'surprises' for each other, where they wrap up and disguise a present in the most original handcrafted creations, often with a personalized poem.
In this blog we want to share some inspiration for simple and quick bracelets to make in the colors of the Saint Nicholas holiday, which are super fun and easy to make for children!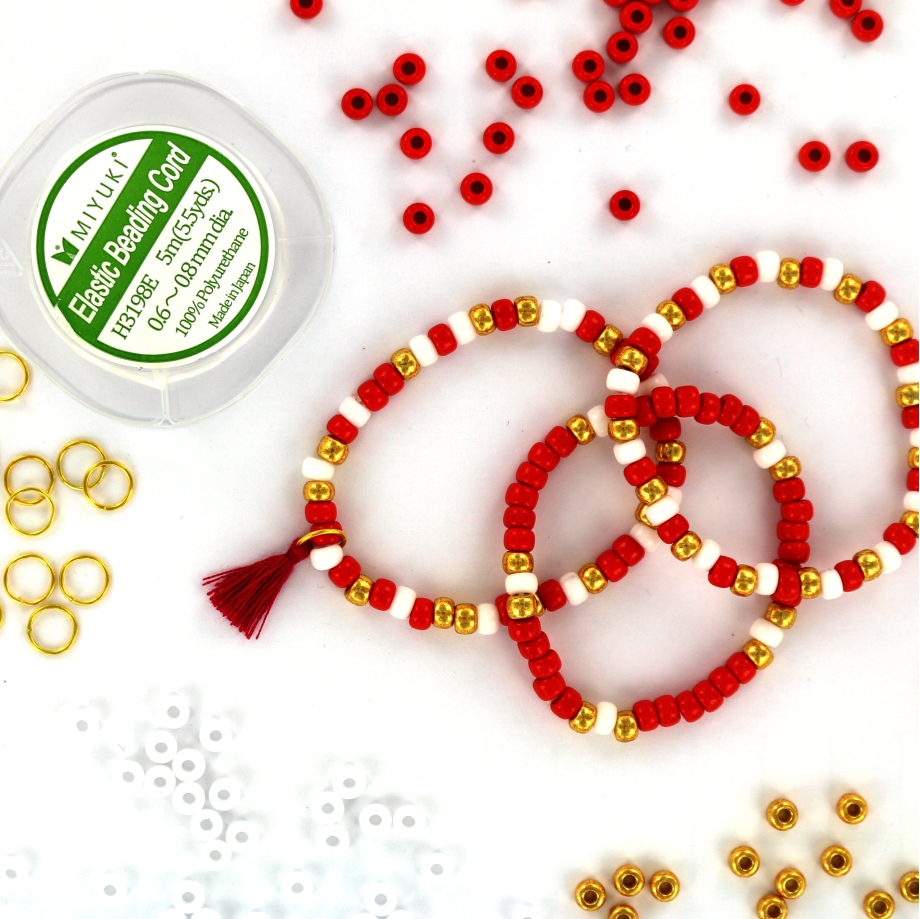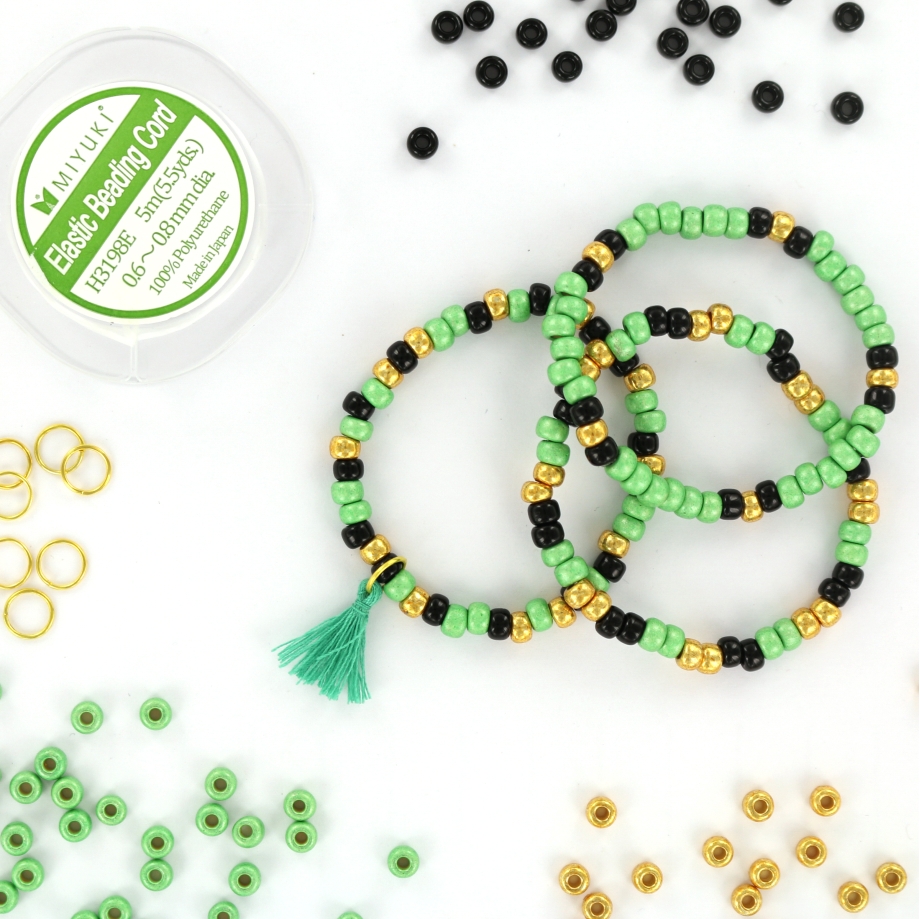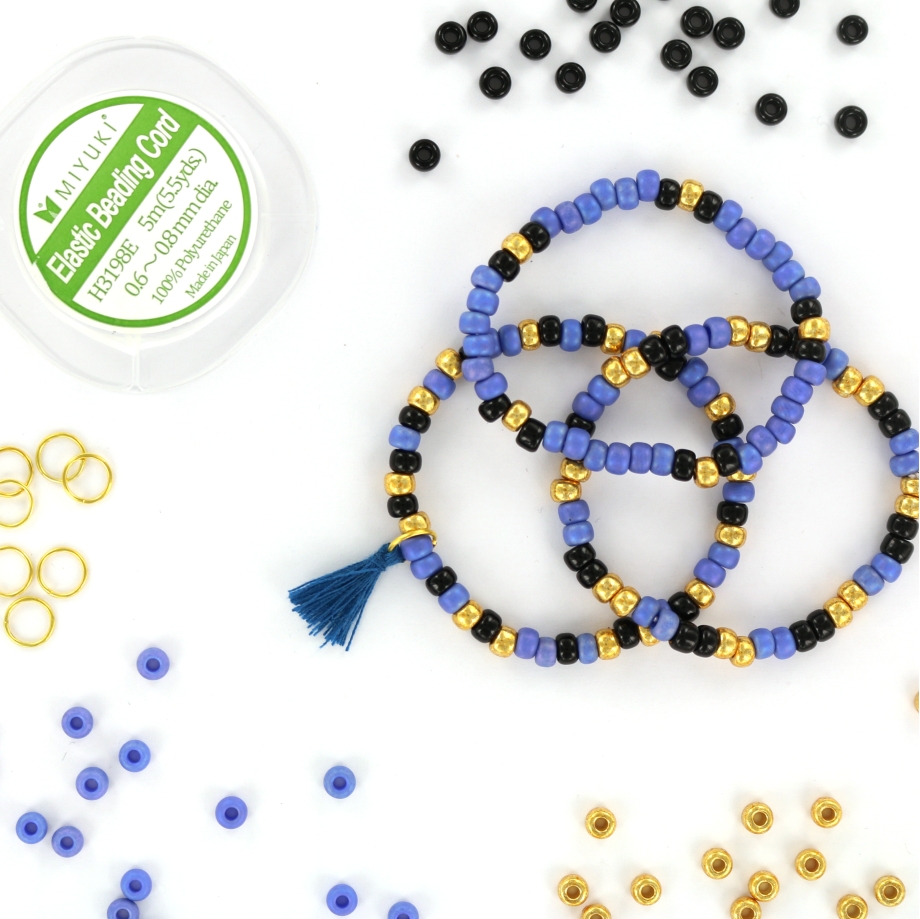 When all the excitement from December 5th is over or if you are already in the Christmas spirits you can immediately continue with some Christmas designs!