It is always nice to see where our beads end up and find out how they are used. We even received an order from a shrimp company, which needed large, equal beads to measure the speed of it's water route, to make sure that it would be optimal! Of course for us this was a big error, but at the same time we could be happy that we were able to help him.
We also recently received an email from Cecile, in which she told about the dolls she dressed with beautiful vintage clothes and that she used really small beads for this. We were immediately curious of course! Below you can see one of the pictures that are on the website.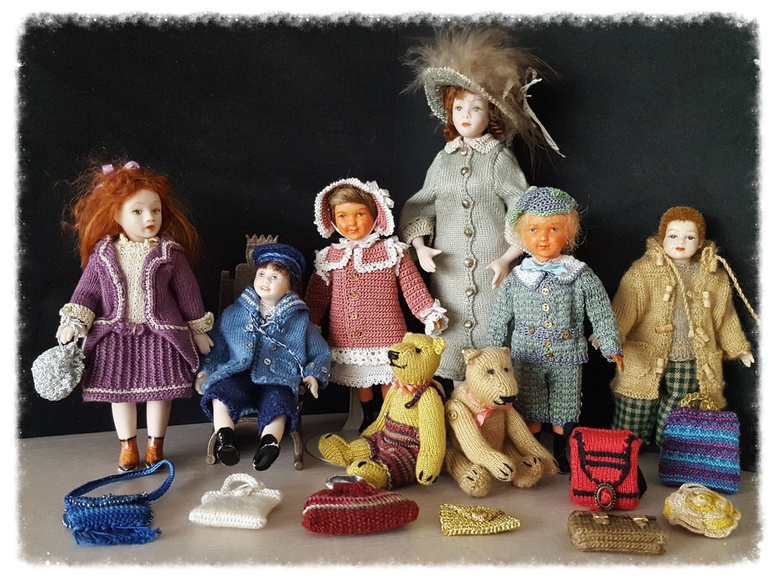 She writes many knitting patterns in these magazines and below you can see some examples of this. This is not with normal knitting needles, but with very small ones of 0.8 mm, otherwise it is not possible to make the tiny details in the dresses.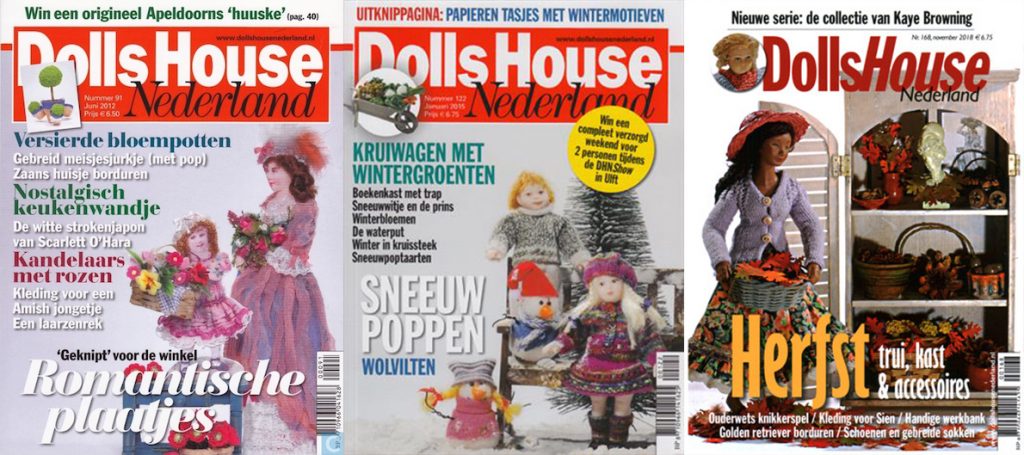 We sent messages back and forth about this and she suggested sending some of the dolls, so that we could really see them closely. Below you can see the beautiful details that were made with so many attention. With one doll she is quickly busy for a few months.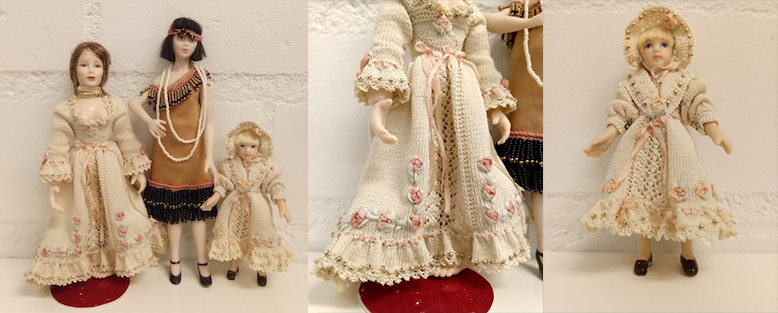 But if you look at her site, you will see much more. Are you curious and do you like vintage style? Then be sure to take a look at www.cecilevandongen.nl for even more beautiful things!
Cecile, thank you very much for sharing your passion! We are very pleased to see how enthusiastically you are still working on this.
If you have any questions about this, just let us know.