Welcome to MiyukiBeading!
With this platform we would like to share inspiration, tutorials and useful information about Miyuki Beading.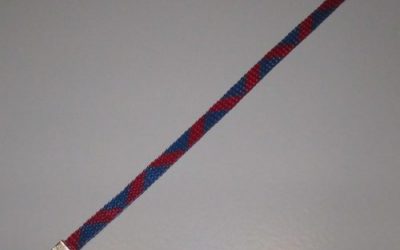 In this tutorial we explain how you can secure a woven bracelet with a fold-over end. This explanation was provided by Jody van den Brink, so thank you Jody for your explanation! Before you take your bracelet off the beading loom to add the fold-over ends, you need to...
© Miyukibeading. All rights reserved.