Welcome to MiyukiBeading!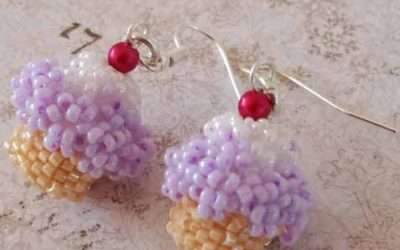 These earrings are made by Zina from Honeybeads. Earrings in the shape of cupcakes, with a 'cherry' on top. Original idea! Interesed in how you can make these? Keep on reading! See below for her tutorial: https://www.youtube.com/watch?v=k2iOsNIZmdk Or do you rather...
No photo has been submitted in the gallery. Be the first
© Miyukibeading 2018. All rights reserved.