Welcome to MiyukiBeading!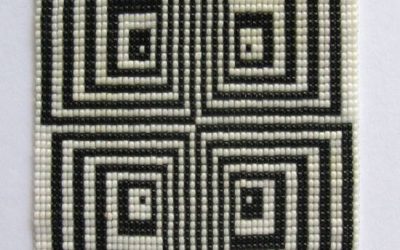 In the facebook grop 'Bead weaving with a needle' I saw a very nice piece of weaving. It's made by Kathy Kosinsky. She said: It's a set of geometrical pendants. Look at each and tell to yourself, what do you see first - multiple quadrangles or absolutely different...
You must be logged in to upload photo.
© Miyukibeading 2018. All rights reserved.